Join our talented team making a difference in Oregon! For nearly 50 years, Ecumenical Ministries of Oregon (EMO) has been advocating for the marginalized and serving those in need. Our unique approach brings together advocacy, education and direct service. As EMO's Public Relations Specialist, you'll lead efforts to raise awareness of our organization and the services we provide to a wider audience. 
TO APPLY: Submit a resume and cover letter to emo@emoregon.org or apply below. Position open until filled.
PURPOSE: To provide public relations support for Ecumenical Ministries of Oregon (EMO) programs and central office.
ACCOUNTABILITY: To the mission and goals of EMO as determined by the Board of Directors, and as administered by the Executive Director and their delegates.
REPORTS TO: Executive Director
DIRECT REPORTS: None
LOCATION: Hybrid – working some Sundays at various faith locations.
CLASSIFICATION: Non-Exempt, Part Time (20 hours, includes benefits below)
BENEFITS: Starting at $24.85 per hour. All regular employees (does not include on-call or temporary) are eligible for vacation, holidays, sick leave, 401(k) retirement plan, employee assistance program and employee trainings. Employees in exempt positions or non-exempt positions that are 20 hours per week or more, also receive medical insurance, dental insurance, disability insurance and life insurance, per eligibility requirements.
MAJOR RESPONSIBILITIES
Speak at houses of worship, meetings, functions, and events to promote the work of EMO.
Initiate and maintain professional relationships with media contacts.
Draft media releases, statements, articles, and copy for e-newsletters, social media, and websites; strategically distribute media alerts and releases following AP standards; maintain media contact lists and media clipping archive.
Assist in the development of materials for presentations, news releases, public statements, and media articles in collaboration with the EMO departments including public policy, development, finance and community ministries.
Assist the Associate Director of Communications provide content, write, and edit the biannual VOICE newsletter.
Create social media content for FB and Instagram on a biweekly basis.
Take photos at EMO programs and events in collaboration with the Associate Director of Communications.
Assist the Associate Director of Communications with the EMO website(s), as needed.
Perform other duties as assigned by the Executive Director.
QUALIFICATIONS
Ability to work within the mission, vision and ethics of EMO, and maintain an understanding of the services provided by the programs and projects of EMO.
KNOWLEDGE: Associate's Degree with 4 years of relevant experience (or Bachelor); Proficient in public speaking and networking; Proficient in written communications, including business writing and news writing/editing for print and broadcast using Associated Press standards; Experience with establishing a social media presence and knowledge in increasing followers on social media; Experience in photo and videography production; Familiarity with Microsoft Office tools and applications; Must possess valid driver's license, reliable transportation and evidence of insurability.
SKILLS: Excellent oral, written and interpersonal skills with the ability to listen to and affirm people from a wide variety of backgrounds and circumstances; Treat all individuals with respect and dignity; Self-starter able to work with minimum supervision.
EFFORT:; Demonstrated ability to handle multiple, simultaneous tasks; Must be able to occasionally lift items of approximately 25 pounds.
RESPONSIBILITY: Demonstrated ability to work independently while maintaining a close relationship with supervisors and with the broader organization; Demonstrated ability to manage multiple projects and meet necessary deadlines.
WORKING CONDITIONS: Ability to work in a respectful manner with people of diverse ethnicity, socio-economic circumstances, religion, culture and sexual orientation; High tolerance for ambiguity and change.
PREFERRED QUALIFICATIONS
Second language is a plus.
Multimedia experience is a plus.
EQUAL OPPORTUNITY EMPLOYER
Ecumenical Ministries of Oregon is an equal opportunity employer and, as such, considers individuals for employment according to their abilities and performance. People of color, women, LGBTQ individuals, and people living with HIV are encouraged to apply.
Employment decisions are made without regard to race, age, religion, color, sex, national origin, sexual orientation, gender identity, physical or mental disability, marital or veteran status, or any other classification protected by law. All employment requirements mandated by state and federal regulations will be observed.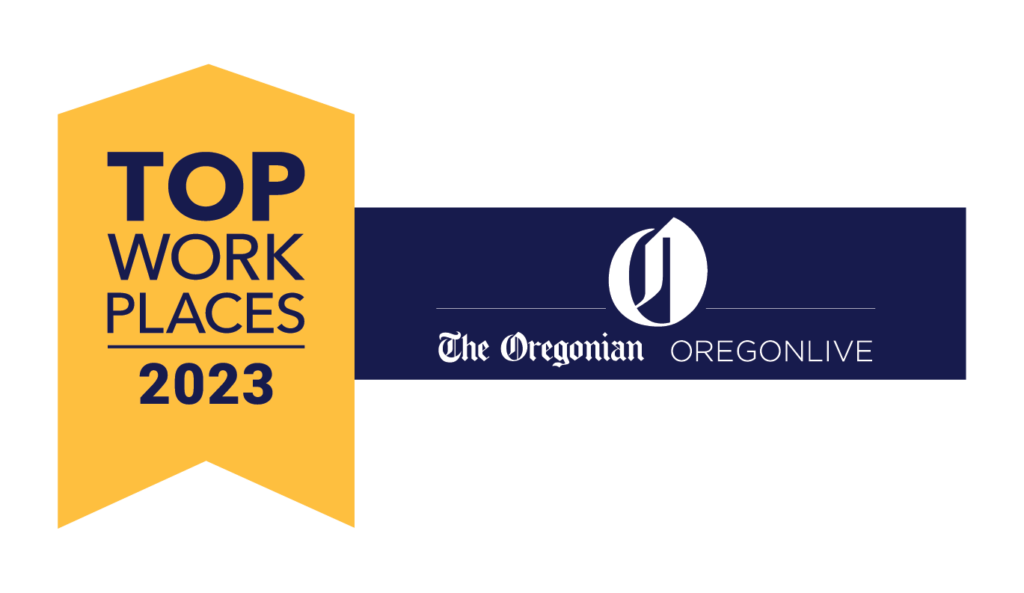 Job Location:
EMO Central Office