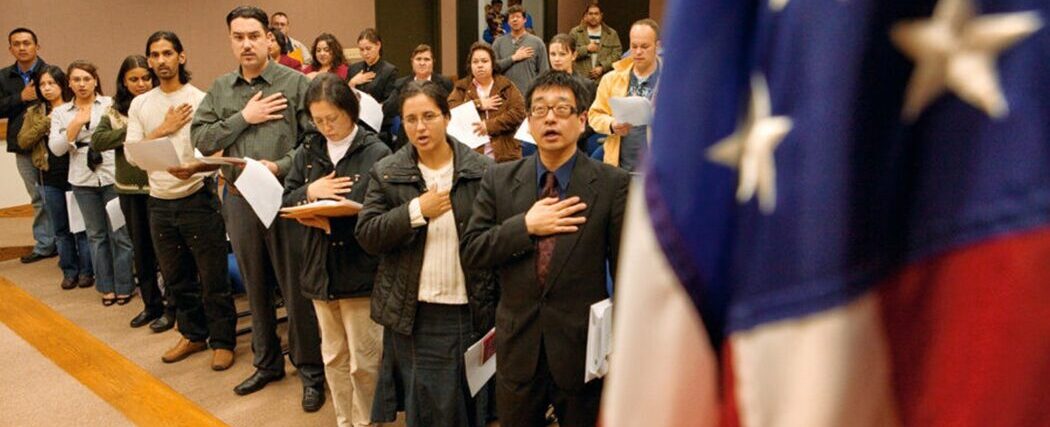 Donate
Online Donations are safe and secure. When you donate through our website, we will not sell, trade or share your information with anyone else. Give Now
Donations can also be mailed to Ecumenical Ministries of Oregon/SOAR Legal, Interchurch Center, 0245 SW Bancroft Street, Suite B, Portland, OR 97239. Be sure to specify that the donation is designated for SOAR Legal.
For special and in-kind gifts, or if you have any questions, please contact our Development staff at (503) 221-1054.
Thank you for making a difference today!
Volunteer
Ecumenical Ministries of Oregon's SOAR Immigration Legal Services depends on the assistance of volunteers to serve the needs of our clients. Here are some ways that you can get involved:
Afghan Psychological Evaluation Practitioner

: Support the ever growing Afghan population with psychological evaluations. These evaluations are incredibly beneficial to help provide more credibility of the claims in their asylum applications. Please fill out this brief questionnaire.
Citizenship

Instructor

: Teach Citizenship Classes to immigrants interested in becoming U.S. Citizens.
Interpreter/Translator: Provide translation of documents and interpretation for clients during appointments and interviews with U.S. Citizenship and Immigration Service.
Law Students: Conduct research, interview clients and assist with case management.
Legal Assistant: Provide administrative support to attorneys and accredited representatives.
Pro Bono

Attorney

: Provide pro bono legal services to SOAR's low income clients.
Sponsor a Humanitarian Parole: Read our FAQ to find out how you can help.
To volunteer for any of the above positions, please email a resume and brief letter of interest to cvanderharten@emoregon.org or fill out a our Volunteer Interest Form.
To volunteer for SOAR Legal's quarterly Citizenship Clinic, please fill out the form below.
Hillsboro location
862 SE Oak Street, Suite 3A
Hillsboro, Oregon 97123
office hours Tuesday-Thursday, 8:30 a.m. to 4 p.m.
phone (503) 384-2482, ext. 200
email soarlegalhillsboro@emoregon.org