Ecumenical Ministries of Oregon (EMO) meets the immediate needs of communities in the greater Portland area through our six direct service programs, while seeking long-term solutions through state-wide public policy and advocacy work. Our direct service programs support refugees and immigrants, food insecure people, low-income people living with HIV, unaccompanied youth experiencing homelessness, and survivors of domestic violence.

Our Public Policy Advocacy team provides pathways for EMO clients, community members and Oregonians of faith to bring about change in the U.S. Congress, at the Oregon State Capitol and in local government.

Learn more about EMO's services in our  "Love in Action" video (below).
Mission
Committed to mutual respect and understanding, Ecumenical Ministries of Oregon brings together diverse communities of faith to learn, serve and advocate for justice, peace and the integrity of creation.
Vision
Striving for unity in Jesus Christ and seeking to honor our sacred traditions, Ecumenical Ministries of Oregon envisions communities of faith in ministry together creating a more peaceful, just, sustainable and compassionate world.
Contact
location 245 S Bancroft St., Suite B, Portland, OR 97239
phone (503) 221-1054
fax (503) 223-7007
email emo@emoregon.org
History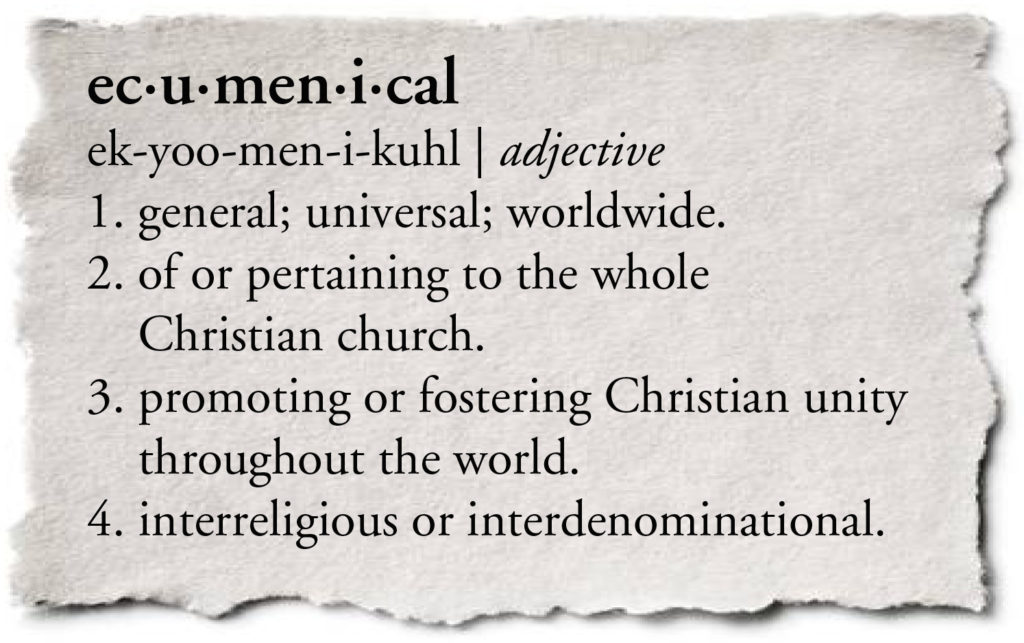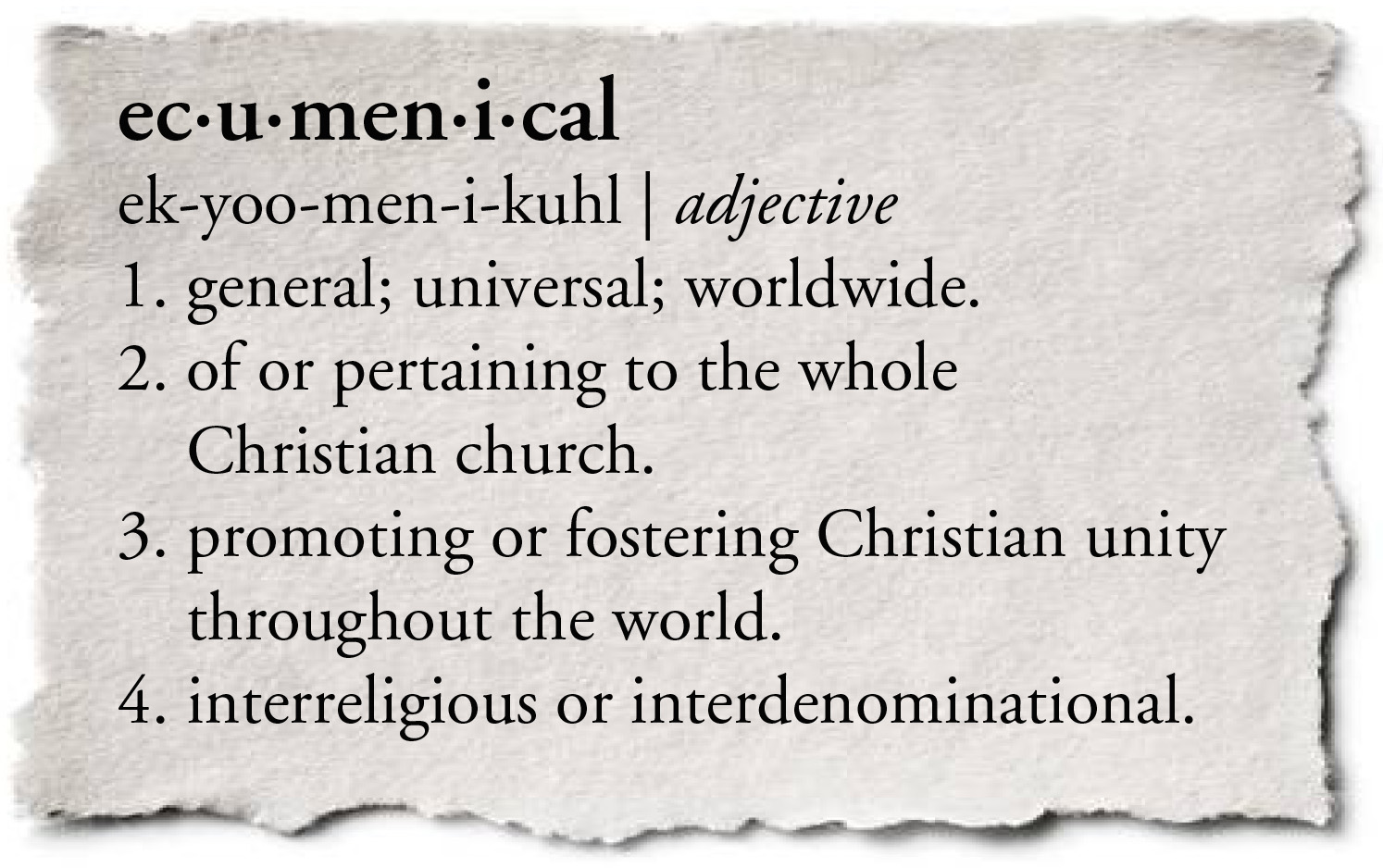 Ecumenical Ministries of Oregon traces its roots back to 1917 with the formation of the Home Mission Council, established to promote evangelism among the churches of Oregon and to provide a means for the churches to cooperatively work together. In 1919, the Portland Council of Churches was established by 25 Protestant, Anglican and Orthodox congregations of Portland, and the Oregon Council of Churches was established in the 1920s. EMO was founded in 1974, following the merger of the Oregon Council of Churches and the Portland Council of Churches. EMO remains one of the longest established ecumenical organizations in the United States.