WHY GIVE
Your generosity impacts the lives of thousands in our state. For nearly 50 years Ecumenical Ministries of Oregon has been advocating for the marginalized and serving those in need. Our unique upstream / downstream approach brings together advocacy, education and direct service. Your gift empowers us to resettle refugees, assist the housing insecure, unite faith leaders, advocate in Salem, feed the hungry, legally represent immigrants, support the chronically ill, care for creation, and so much more. Thank you for your support.
Check "make this a monthly gift" in order to become one of our sustaining partners.
WAYS TO GIVE
Contact
location 245 S Bancroft St., Suite B, Portland, OR 97239
phone (503) 221-1054
fax (503) 223-7007
email emo@emoregon.org
Paul LeFeber, Director of Development & Communication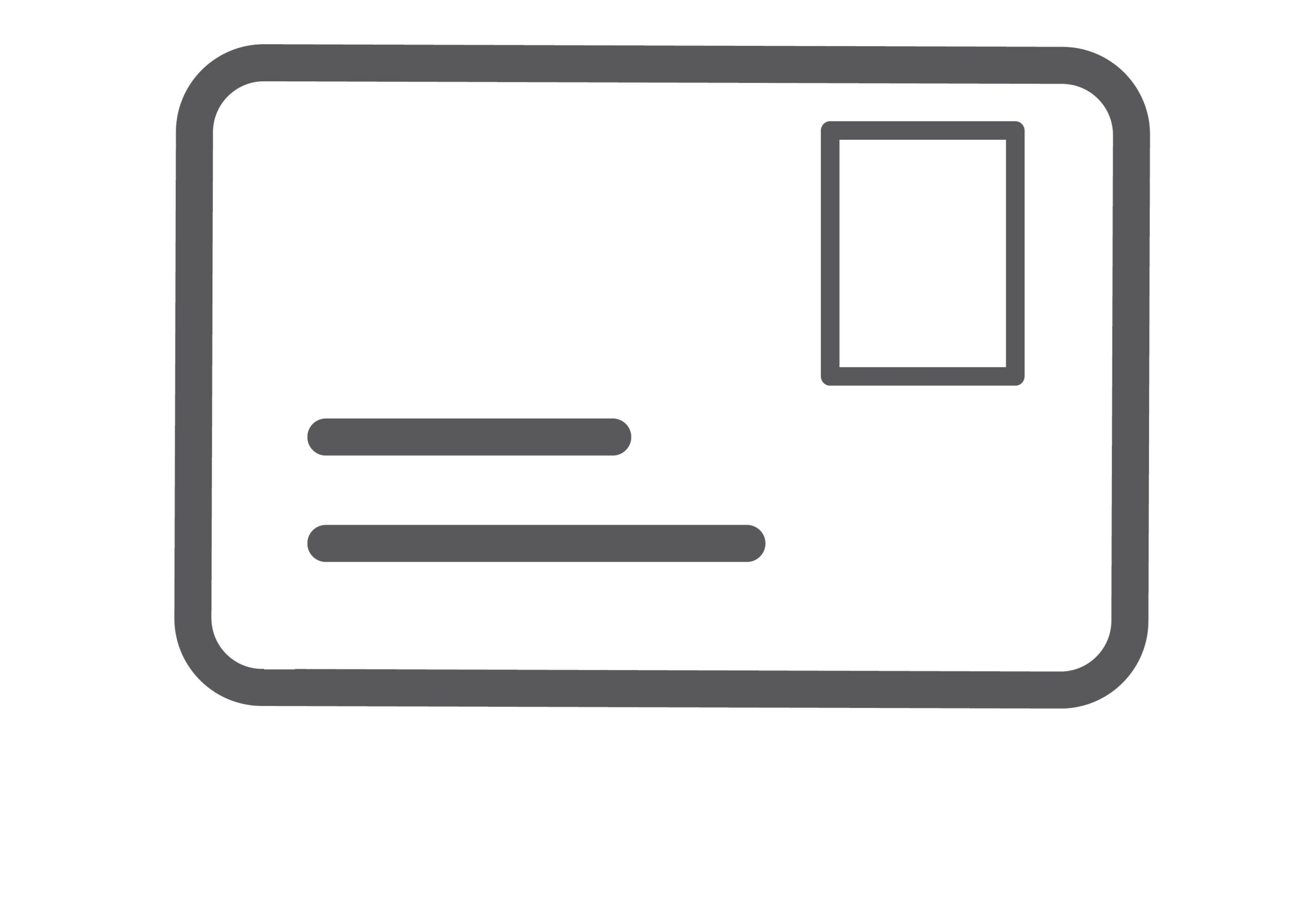 MAIL
245 S Bancroft St., Suite B
Portland, OR 97239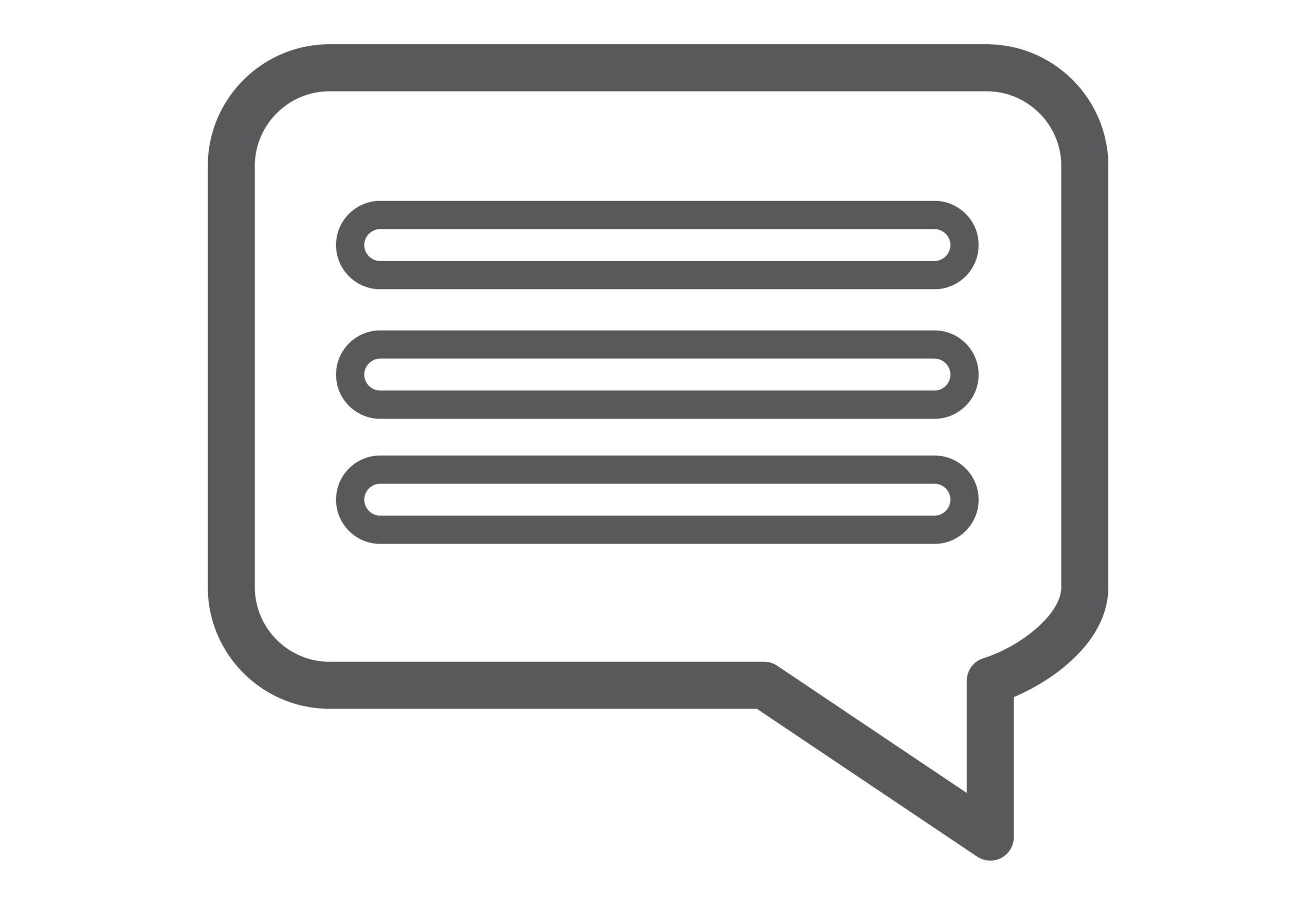 TEXT
text the word "EMO" to 855-497-2133
Note: The Internal Revenue Service recognizes Ecumenical Ministries of Oregon as a tax-deductible, 501(c) 3 non-profit organization. Our tax identification number is  93-0625359.