The recent crisis in Afghanistan has highlighted the urgent need for refugee resettlement work. To learn more about how you can help, visit our Refugee Rapid Response page.

The SOAR office is currently closed in an effort to prevent the spread of COVID-19. We are still available to assist you remotely and help you connect to services. Please call (503) 284-3002 and leave a voicemail with your name and phone number, and someone will return your call as soon as possible. You can also send an email to soar@emoregon.org.

If you are a current client, please call (503) 660-9354 to speak with a case manager.

*For Cuban Entrants and Asylees, please submit the following information to vvila@emoregon.org, and we will let you know if you are eligible for our services: Copy of Immigration Documents, Name, Phone number, Oregon address, and Date of arrival.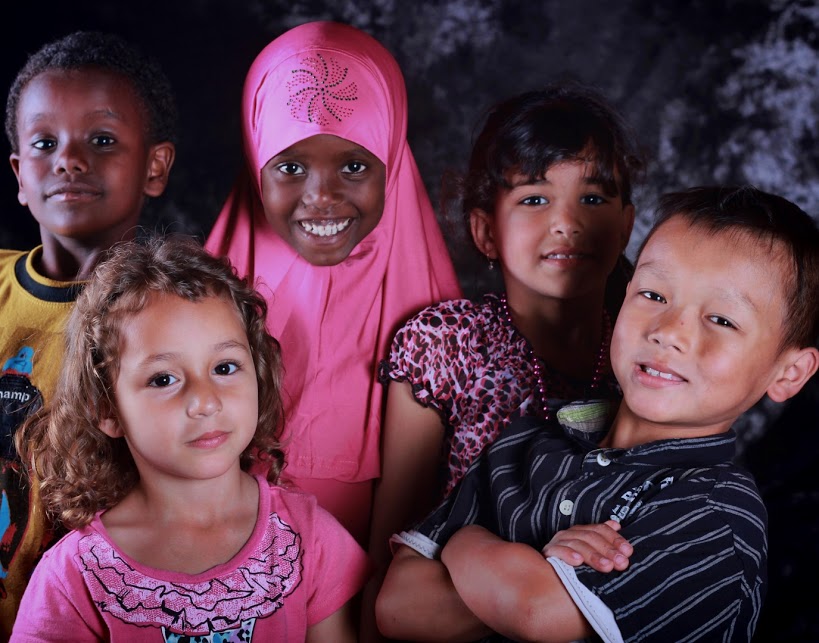 Since the 1970s, the generosity of congregations, community groups and individuals has enabled Ecumenical Ministries of Oregon's Sponsors to Assist Refugees (SOAR) to welcome and assist our new neighbors as they arrive in the Portland metro area.
Who are these neighbors? They are families from Africa, Southeast Asia, the former Soviet Union, Cuba/Haiti, Latin America and the Middle East. Many come here fleeing persecution and countries torn by war. Often they arrive with no more than the clothes they are wearing.
Sponsors Organized to Assist Refugees, an affiliate of Church World Service, resettles hundreds of refugees a year. We link sponsors—congregations, friends or community organizations—with refugees before they arrive in the United States, and help sponsors welcome and assist the refugees in their adjustment to a new life in the Portland metro area. Refugees are welcomed, given temporary homes with household items and food, and offered assistance as they learn a new language, develop job skills and search for employment.
A refugee is any person who cannot return to his or her home country out of fear he or she will be persecuted because of race, religion, political opinion or national origin.
---
SOAR provides
• Comprehensive and compassionate resettlement services
• Case management
• Refugee children school enrollment
• Mental health prevention and promotion services
• Cultural orientation
• Volunteer recruitment to help refugees build new lives in our community
• Sponsorship development and training
---
G
et involved
Contact
SOAR location
7931 NE Halsey St., Ste. 314, Portland, OR 97213
phone (503) 284-3002
email soar@emoregon.org
Vesna Vila, Program Director