Global Climate Strike
September 20, 2019 @ 10:30 am

-

3:00 pm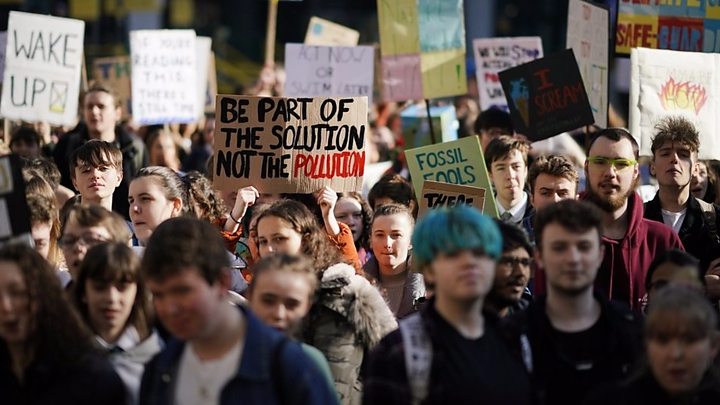 Please join EcoFaith Recovery, Ecumenical Ministries of Oregon and people around the world in the Global Climate Strike! Using EcoFaith's Practices for Awakening Leadership, we will gather our spiritual and relational power to ACT TOGETHER as people of faith and good will. We will do this by following the lead of the world's children.
Please join us! And take public transportation if possible; it reduces carbon emissions, eliminates parking frustration and expense, and will get you there on time.
SCHEDULE:
10 a.m. EcoFaith's Spiritual Grounding Pre-Gathering in partnership with Ecumenical Ministries of Oregon. Meet across the street from Portland City Hall at Terry Schrunk Plaza near the circular speaking area (431 SW Madison St., Portland). Look for the EcoFaith Recovery banner!
10:30 a.m. Climate Strike Rally. Portland City Hall (1221 SW Fourth Ave., Portland).
WHAT TO BRING:

Yourself and a contingent from your faith community (or other community).
Wear something that identifies your community or your faith or both.
Instruments! Which section of the EcoFaith "symphonic choir" will your team or community cover at the march? (Examples: shakers, bells, sticks, bucket drums, flutes, triangles, scrapers, vocals, clapping hands, dance, etc.) Choose one and then email Jennilee at Office@EcoFaithRecovery.org.

Please also include your community's website so we can link back to you when we feature your community on the EcoFaith Facebook page and on EcoFaith's website.
For consideration to add a faith-based or community event on the EMO Calendar, please fill out our Event Submission Form.