Criminal Justice Sabbath 2019
July 12, 2019

-

July 14, 2019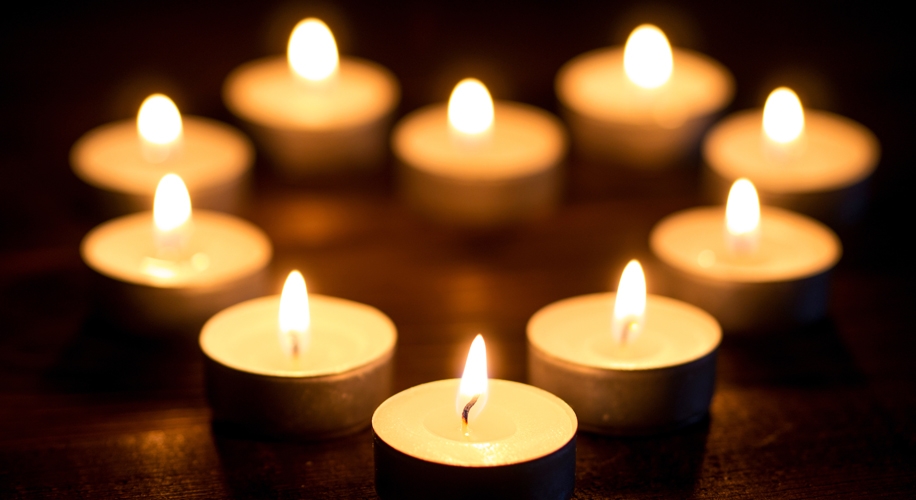 Join people of faith across Oregon – and beyond – in holding a Criminal Justice Sabbath on the weekend of July 12-14, 2019.
If you can't join in on that weekend, host a Criminal Justice Sabbath any day – and let us know when you do, at cosa@emoregon.org!
Criminal Justice Sabbath is a time for faith communities to lift up ways the justice system impacts us all. It is a day of worship dedicated to hearing the stories of those impacted directly by the justice system, and to consider our shared responsibility to help healing take place. It is a day to make connections between our faith traditions and the current legal system we are part of.
In our religious communities, we realize that the labels used by the justice system ("victim," "offender," "inmate," etc.) do not fully capture our experiences as humans. Our communities have crime survivors and perpetrators of crime; they have family members of the incarcerated and staff who work in corrections and the courts. On Criminal Justice Sabbath, we remember the unique stories of how people experience the legal system – while recognizing that we are all one community, together.
Visit EMO's Criminal Justice Ministries page to download the Criminal Justice Sabbath Worship Guide 2019 for worship, preaching, adult education and action for a Criminal Justice Sabbath in your community.
Criminal Justice Sabbath resources are available as a project of Ecumenical Ministries of Oregon in partnership with the Episcopal Diocese of Oregon. If you have suggestions for worship or educational resources for future Criminal Justice Sabbath guides, especially resources from your own religious tradition, please let us know.
For consideration to add a faith-based or community event on the EMO Calendar, please fill out our Event Submission Form.