Vigil of Remembrance and Solidarity
December 21, 2018 @ 5:00 pm

-

7:00 pm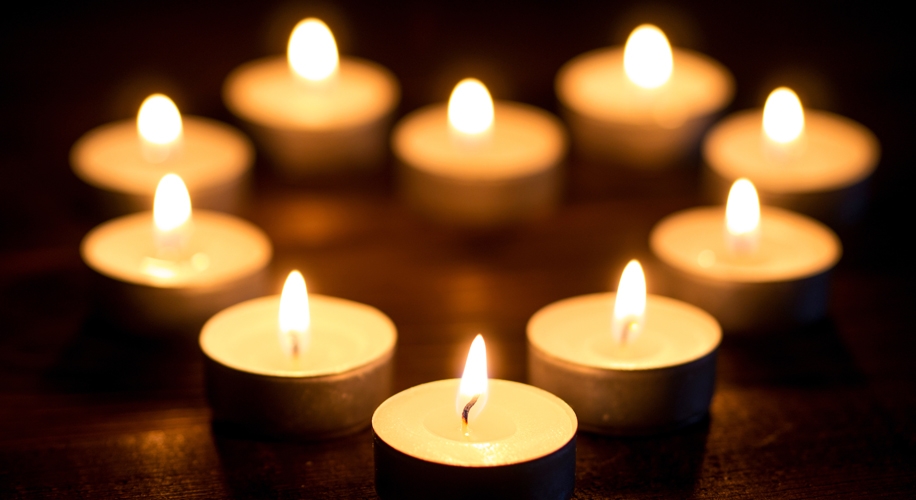 The Vigil will be held on National Homeless Person's Memorial Day and the longest night of the year. The aims of the Vigil are to:
Remember the 79 people who died outside on Portland streets in the past year.
Support the Foster Street Homeless Shelter opening in 2019.
Call on Portland leaders to end punitive sweeps and over-policing of the homeless.
Commit as a community to equitable access for the homeless of bathrooms, garbage and safe overnight camping areas.
We will gather at St. Mark's Lutheran Church at 5415 SE Powell at 5 p.m. Folks will walk in a silent procession for 3/4-mile to the Foster Street Shelter, where the Vigil will take place. This event is being organized by 4 Lutheran churches – Bethlehem, Central, St. Mark's and Pilgrim.
For consideration to add a faith-based or community event on the EMO Calendar, please fill out our Event Submission Form.