Youth Leadership Academy to End Gun Violence
April 10, 2021

-

May 1, 2021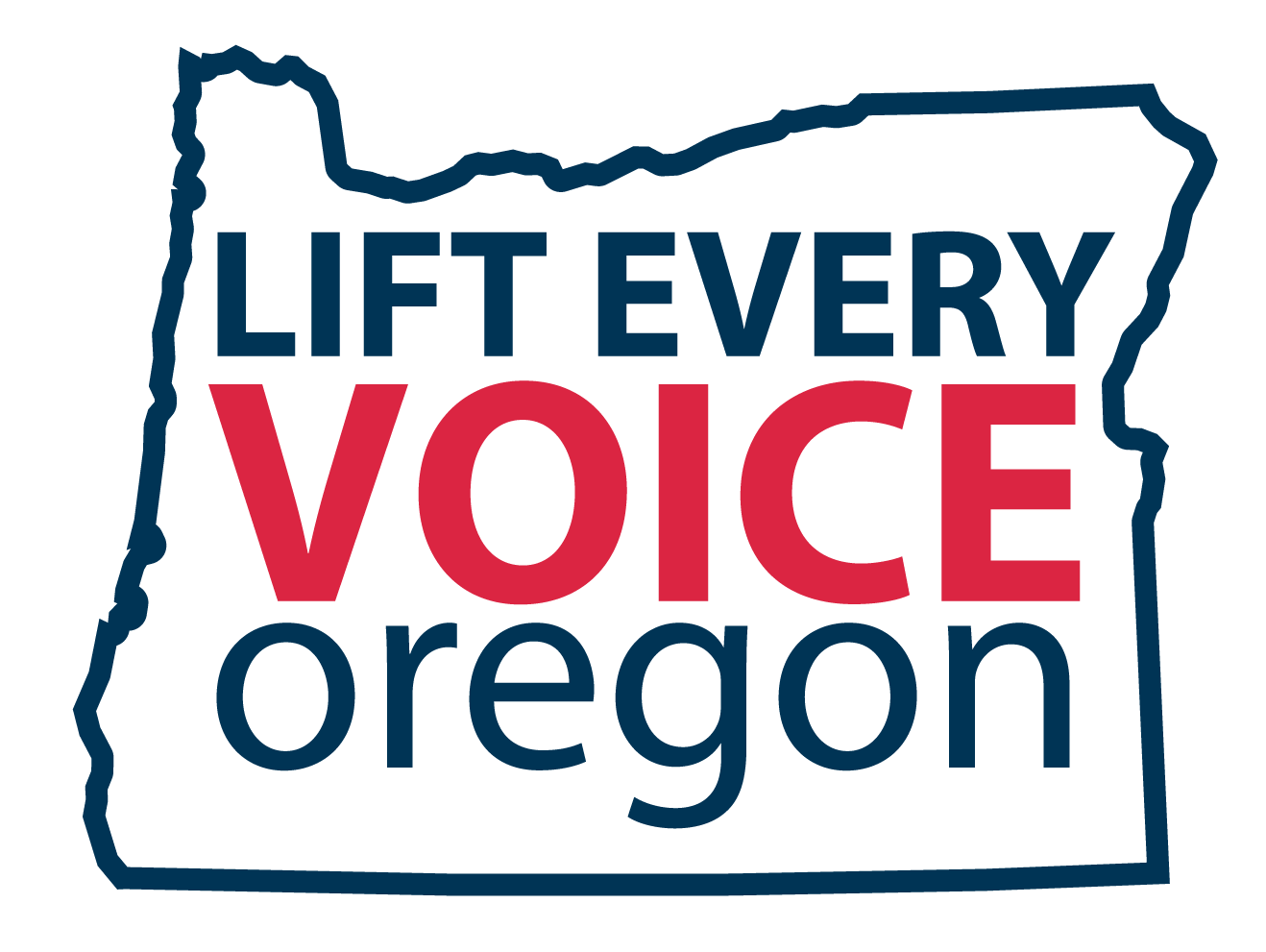 Lift Every Voice Oregon (LEVO) is thrilled to announce its Second Annual "Youth Leadership Academy to End Gun Violence" for high school-aged students across Oregon and nationwide who are committed to preventing gun violence and reforming our nation's gun laws.
Lift Every Voice Oregon's Youth Leadership Academy (YLA) to End Gun Violence brings together youth activists and leaders (ages 14 and above) who support common sense laws and policies that are effective in reducing gun deaths and injuries. YLA attendees will learn about leadership, gun policy, and activism from other youth activists, community and faith leaders, academics and elected officials. YLA is an opportunity for young leaders to network with each other and build connections to support gun law reform and advocacy in Oregon and throughout the United States.
This is a free, virtual Zoom event, which will take place this spring over the course of four Saturdays: April 10, April 17, April 24 and May 1, from 10 a.m. to 1 p.m. (Pacific).
To participate, please register online using the following link no later than Friday, April 2, 2021: Sign up from.
For consideration to add a faith-based or community event on the EMO Calendar, please fill out our Event Submission Form.