Hearing the Cries: Healing Injustice
March 6, 2020

-

March 7, 2020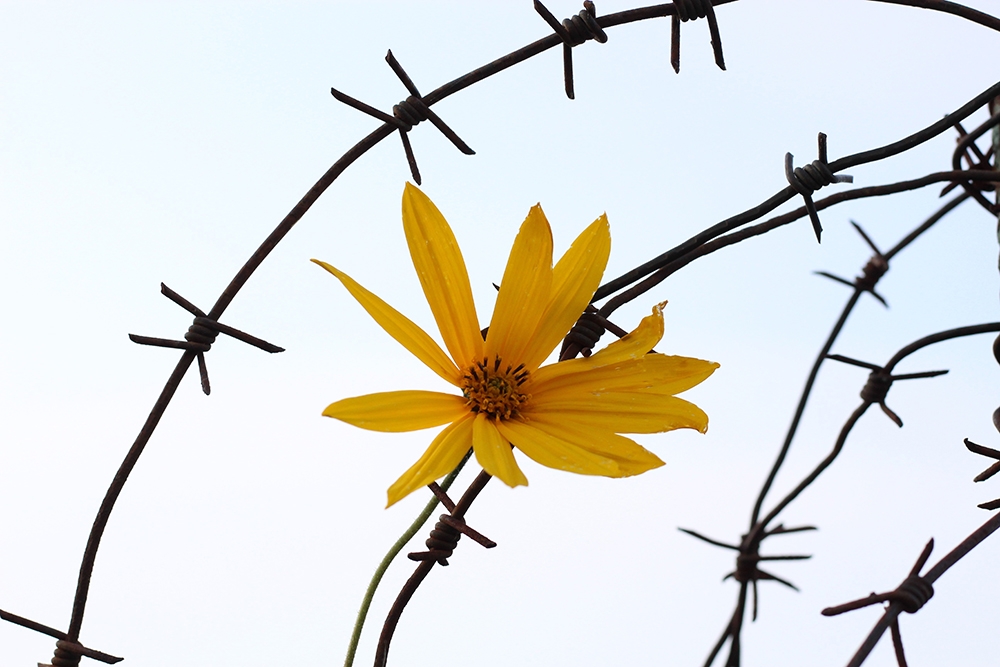 Hearing the Cries: Healing Injustice brings a holistic lens to being in relationship with our justice-involved neighbors: helping people of faith and goodwill, in the words of Bryan Stevenson, "get proximate" with those members of our society who have lived experience of the justice system. We hope to frame participants' understanding of the "issue" of criminal justice as a matter of faith in action.
As people of faith, we know that our communities bring together people beyond the labels placed on us by the justice system and wider society. We are more than victims, offenders or community members—we may be all three—and our congregations may include all of us. But the ways the justice system brings people together—and keeps them separate—are different from the ways that a faith community brings people together. How are we to live together as a community? How do we resolve the inherent conflict in this existence as one body of many distinct members?
Specifically, we seek to empower community in Restorative Justice, stepping up to the responsibilities it has to those in the roles of "offender" and "victim," and taking accountability for the harms society has perpetrated and perpetuated. These harms include those created by a justice system that distances people from their neighbors and adds layers of harm instead of resolving conflict in a just way.
We recognize a theology of interconnection and interdependence. Our need for one another, in mutually beneficial and healing relationships, happens to be at the core of pro-social thinking, as well. We also recognize the interconnection of criminal justice issues with public health concerns, homelessness and housing inaccessibility, human trafficking, trauma, recovery, immigration, and more. We are one community of many members facing diverse but interrelated challenges, holding within us unique seeds of hope and resilience—and with one, shared future.
SCHEDULE
Friday, March 6:
5:30 to 8:30 p.m. Screening & Discussion of film; open to the public and included in event registration.
Saturday, March 7
9 a.m. Welcome | Keynote Panel
10:45 a.m. Morning Workshop Session
Participants will choose one track for their focus: "Prison Reentry Support: How every congregation can be a welcoming congregation" or "Public Policy Advocacy: Toward a smarter, public health approach rooted in restorative justice"
12:15 p.m. Lunch provided
1:15 p.m. Afternoon Workshop Session
3:15 p.m. Closing Keynote Plenary
4 p.m. Benediction and Sending
Online registration is closed, but you may register at the door on the day of the event.
For consideration to add a faith-based or community event on the EMO Calendar, please fill out our Event Submission Form.