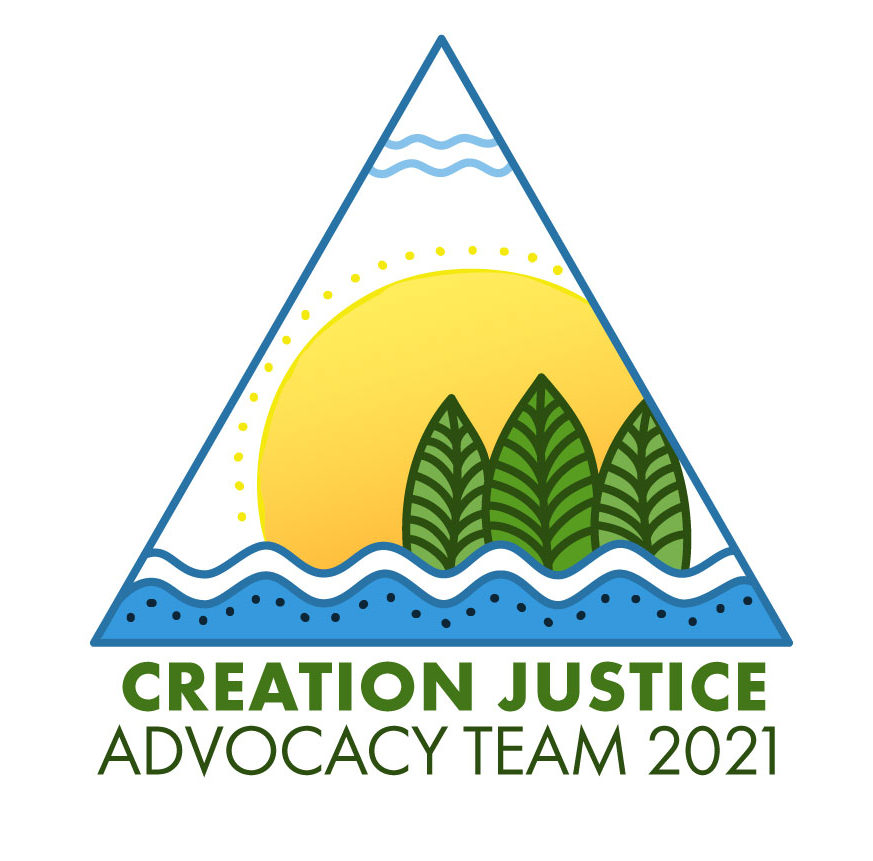 Ecumenical Ministries of Oregon and Oregon Interfaith Power & Light, in partnership with EcoFaith Recovery, invite you to join the Creation Justice Advocacy Team. Sign up to receive action alerts, opportunities for training, and invitations to participate in lobbying and advocacy efforts around climate and environmental justice during the Oregon Legislative Session. Sign up now!

 Let us know what you want to specifically be involved in. We will use this information to set up meetings with legislators. Fill out our advocacy survey.

CALENDAR OF ENGAGEMENT

April 16 - 25
Meetings with Oregon Members of Congress on Creation Justice Issues
During Earth Week, advocate with us for creation justice. We will be setting up virtual meetings with your state senators and representatives. Pre-meetings will help prepare you to share your story about the moral basis for care for creation. If you would like to participate in advocating for environment and climate justice in Oregon, please contact Aaron Salzman, and we will let you know how to participate.
May 5 - 14
Oregon Interfaith Power & Light Advocacy Week: Congress
Advocate for environmental justice legislation and meet with your Member of Congress and their staff. More information soon!
May 13 @ 7 p.m.
Oregon Environmental & Policy Updates
Find out where our priority bills are in the legislative process and our strategy for the final month of the legislative session. Contact Cherice Bock to sign up.
May 25 @ 10 a.m. to 12 p.m. (plus afternoon appointments with legislators)
Interfaith Advocacy Day
Attend issue briefs and workshops on advocating for compassionate legislation followed by virtual meetings with state legislatures. Talking points and legislative appointments provided.
Issues will include: Climate justice, Housing, Hunger, Healthcare, Immigration, Gun violence prevention, Criminal justice reform. The virtual event is free; registration required. Register now. For more information, contact emo@emoregon.org or (503) 221-1054
CLIMATE BILLS WE SUPPORT
Read about the environment and climate related bills we are supporting, and write letters to your legislators in support.
HB2475 Energy Affordability Act: letter, one-page info sheet; EMO Testimony
HB2842 Healthy Homes: letter; one-page info sheet; EMO Testimony
HB2021 Clean Energy for All: letter, one-page info sheet
SCR17 Environmental Justice for Oregon (NAACP Eugene-Springfield/Beyond Toxics): letter, one-page info sheet
Contact
location 245 S Bancroft St., Suite B, Portland, OR 97239
phone (503) 221-1054, ext. 228
fax (503) 223-7007
email cbock@emoregon.org
Cherice Bock, Creation Justice Advocate