Dec. 10, 2021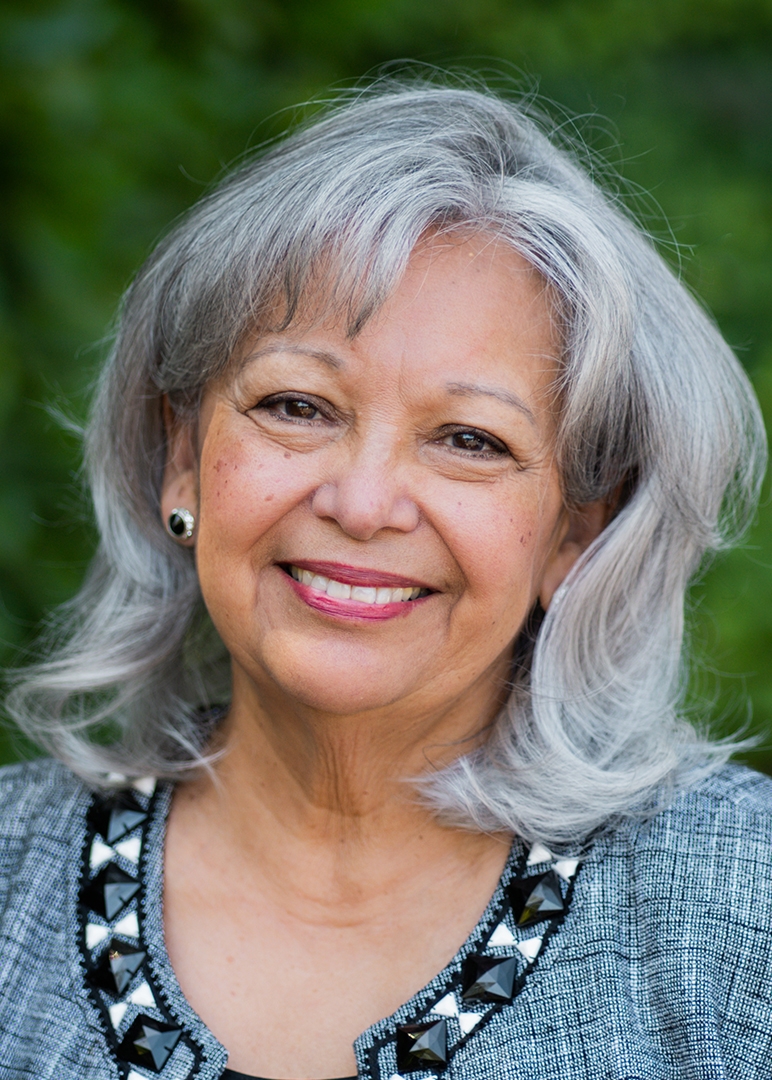 As I woke up this wintry morning, I remembered today is my sister's birthday. This is the day—67 years ago—she was breathed into being, into family, into community. She was someone's daughter, sister, cousin—later auntie, wife and mother.
But she took her last breath, essentially by choice, three months ago in the intensive care unit of a local hospital, filled with other ill people, including young adults. Like my sister, most would likely not survive. Also like my sister, all had chosen not to be vaccinated against COVID-19.
My sister chose not to be vaccinated because she believed COVID was a hoax, a conspiracy, and that God would protect her from the Adversary causing all this confusion. She did not believe COVID was real, even when our 96-year-old father and 72-year-old sister died as the pandemic raged. They suffered for weeks in the hospital and perished just months before the vaccine was available to them.
As soon as the vaccine was available in early 2021, my sister's grown daughters and I pleaded with her to take the vaccine. But she refused and took pride in supporting the anti-vax movement, believing one falsehood after another she found on the Internet.
On her last morning—as she struggled to breathe even with powerful medications and machines, and her life systems shutting down—she asked the nurse for the vaccine. It was a desperate request. She now accepted she had COVID and was dying.
Throughout the day, only one of her daughters was permitted to be at her side. The rest of us kept vigil outside in the hospital parking lot, Facetiming with our dying cherished one, praying, sharing our love and goodbyes. Facetiming family members in California would do the same. By mid-afternoon, she spread her wings and flew away.
For all of us who loved her dearly, our hearts remain broken. Our grief prismatic. Our tears relentless. I can't begin to describe how sad and angry we continue to feel, because we know it could have been otherwise.
Our only consolation, as people of faith, is that we trust she was received in loving, welcoming and forgiving ways by the Holy One of many names and expressions—the Sacred, the Sophia, and the Science who breathed her into being, into family, into community on this day, long ago.
So, in the wake of my painful loss, my prayer for you and your loved ones is that you are vaccinated as soon as possible. Protect yourselves, your family, your congregation and your community. Choose the well-being and good health that we all deserve. Choose Life. Amen.